We're one day away from the release of Dive Smack! Check out Demetra's GIF story below to get a feel for what is in store for you when you read this! Take the plug into this YA Contemporary!
A big Thank You to Fantastic Flying Book Club for picking me to participate in the Dive Smack Blog Tour! I've really enjoyed working with them and can't wait to see what other tours they'll be hosting in the coming months! If you haven't checked out their blog yet, you are missing out!
---
About Dive Smack
Title: Dive Smack
Author: Demetra Brodsky
Pub. Date: June 19, 2018
Publisher:  TorTeen
Genre: Young Adult, Contemporary
A 2018 JUNIOR LIBRARY GUILD SELECTION
Theo Mackey only remembers one thing for certain about the fire that destroyed his home: he lit the match.
Sure, it was an accident. But the blaze killed his mom and set his dad on a path to self-destruction. Everything else about that fateful night is full of gaping holes in Theo's mind, for good reason. Maybe it's better that way. As captain of the Ellis Hollow Diving Team, with straight A's and solid friends, he's only one semester away from securing a scholarship, and leaving his past behind.
But when a family history project gets assigned at school, new memories come rushing to the surface, memories that make him question what he really knows about his family, the night of the fire, and if he can trust anyone—including himself.
Find it: iBooks, Amazon, B&N, IndieBound, Kobo, Book Depository, Goodreads
---
GIF Story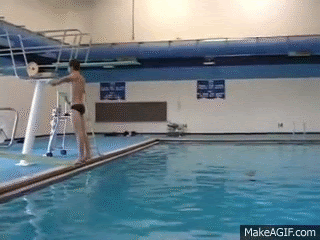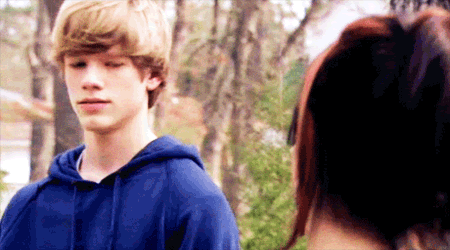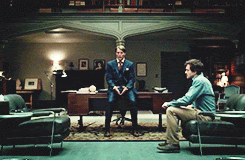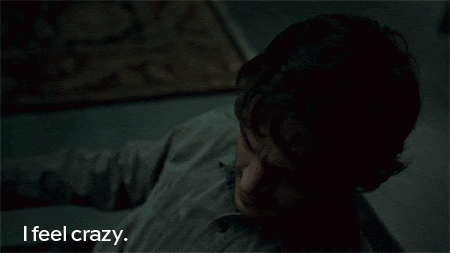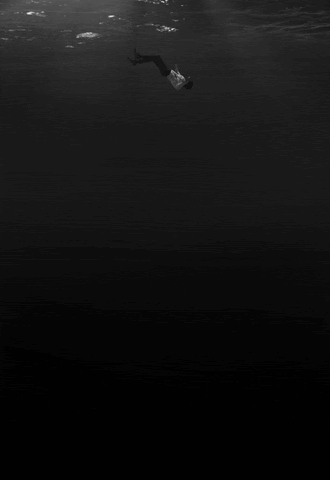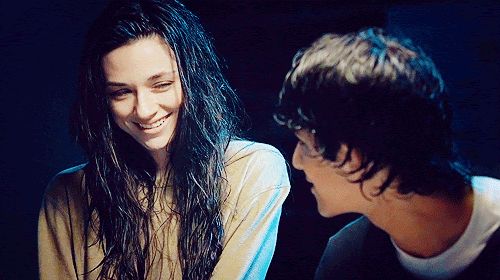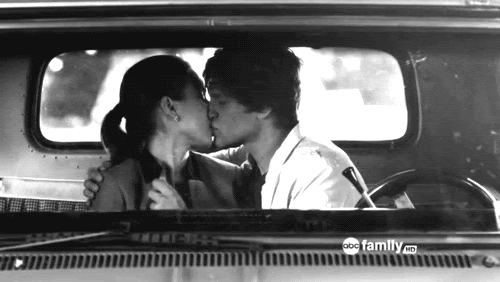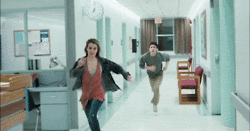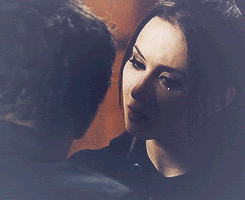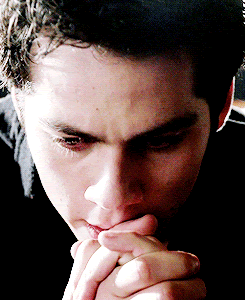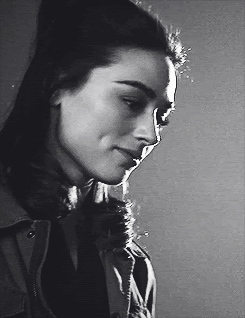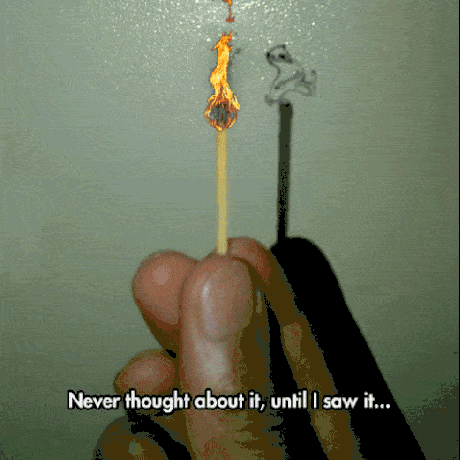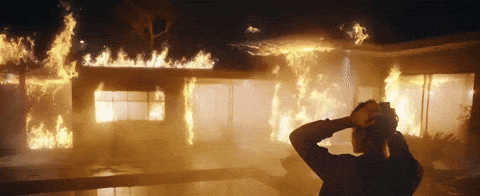 ---
About the Author
From her website
Long and Sassy
When I was a student at The Massachusetts College of Art and Design, I was awarded The Leo Zolli Book Award, a distinction given to one senior annually upon graduation who showed a passion for self-directed learning. A passion that has never died and led me to switching careers. Before I became a writer, I was an Art Director and designer, and before that the Director of Exhibits and Creative Services for The Museum of the Earth in Ithaca, New York where I had a direct hand in telling the stories of every artifact and fossil on display. All of that came after working as coat-check girl, waitress, and replacement tooth maker in a dental lab (Creepy but true). I'm a  first-generation Greek-American and did not grow up in a house filled with books other than the Greek mythologies and encyclopedias my whip-smart father coveted. Instead, I greedily borrowed stacks of novels from school libraries, gorging myself on Judy Blume, Beverly Cleary, Lois Duncan, and S.E. Hinton before moving on to V.C. Andrews and Stephen King. In fact, it was S.E. Hinton's The Outsiders that first put the idea of being a writer in my head. So much so that in middle school, I became convinced I would marry Ponyboy Curtis and live on his ranch, conflating the character in the story with the actor. I blame Tiger Beat Magazine for fueling my pre-teen fantasies. It was at that point, however, that I realized the transformative power of fiction. My first hand at storytelling took shape shortly after when I successfully convinced my parents I won a puppy in a spelling bee. Having lived in the United States for multiple decades, my parents have now been apprised of the truth behind that tall tale (err, tail) and the true workings of the American school system. I am a native of Massachusetts living in Southern California with my family of four and two lovable rescue dogs. One of whom is named . . . wait for it . . . Ponyboy Curtis after the fictional boy who made me fall in love with character first. To date, he has lived up to his name. The dog, not the man.
Website | Twitter | Instagram| Goodreads | Facebook | Tumblr
---
Giveaway
Prize: Hardcover copy of Dive Smack by Demetra Brodsky
Necklace
Signed bookmarks
Signed book plate
Starts: 06/13/2018
Ends: 06/26/2018
U.S. Only
Rafflecopter: 
---
Follow the Tour
June 13th
June 14th
June 15th
June 16th
June 17th